Game Cameras
Game Cameras, sometimes referred to as Trail Cameras, are an invaluable tool for patterning and monitoring Game animals in your chosen hunting locations. They can give you solid proof of what animals are frequenting the area providing valuable intel on wether or not an area is worth hunting, and if so, what animals are worth targeting.
Game Cameras when not deployed in the field also double as great home security cameras, with most models offering true HD resolution stills and video 24 hours a day.
Leading models from Bushnell, Minox and Wild Game all offer premium quality options at a range of price points to suit every budget.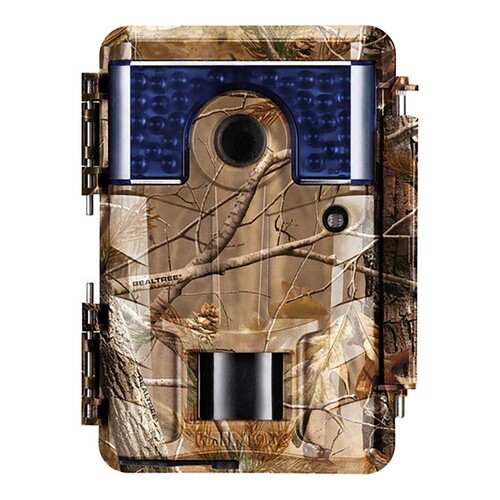 $349.00